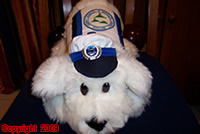 Rosco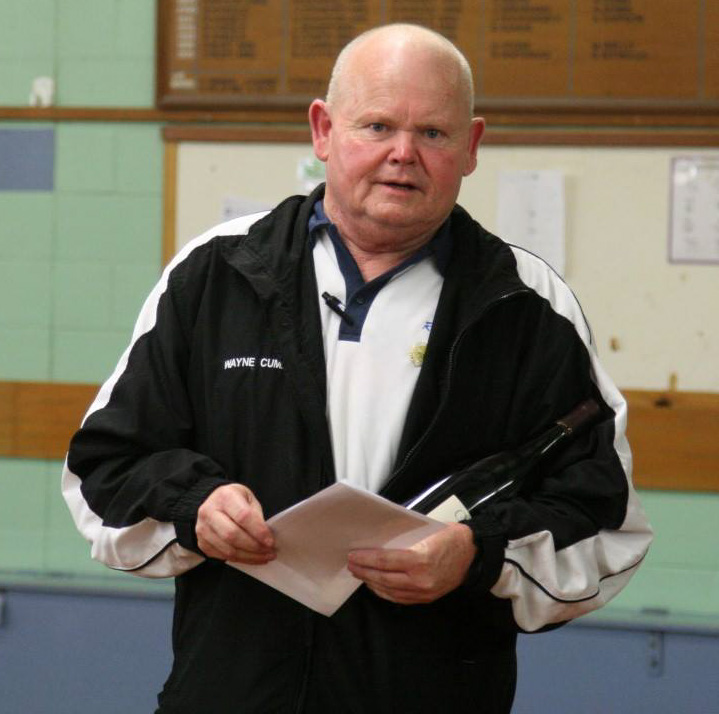 Wayne Cumming Runner Up Masters Singles 2014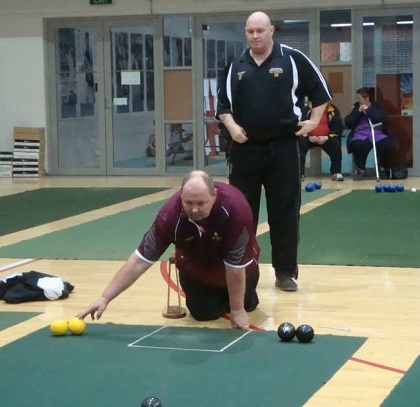 Ross Brayshaw Nationals 2014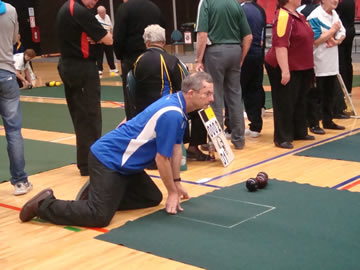 Peter Bowden Nationals 2013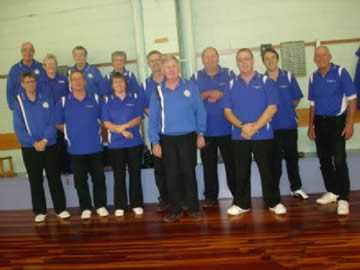 Super 12 Team 2012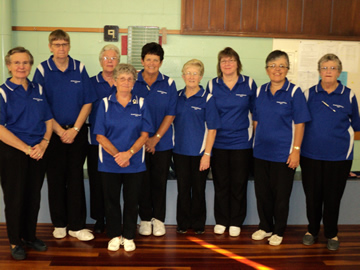 Ladies Quad April 2012 They came so close to winning Well done Ladies. An enjoyable day
Links: see Clubs page
Facebook: Roskill and Districts:
Indoor Bowls in NZ:

Coming Events:
Email:For information or comments
The editor of this website makes no apologies for comments being made. The purpose of this website is not just to record results but to keep the members up to date with what is happening in the centre, and to offer suggestions to improve the centre.
Disclaimer: The views expressed here are not necessarily those of the Roskill and Districts Indoor Bowling centre Executive. This site is not the property of the centre.
Updated: 22nd February 2015
Welcome to the unofficial Website of Roskill and surrounding Areas
Bookmark this site for the most up to date information on what is actually happening at the centre.
Statistics show that the site is being visted daily.Thanks for your SUPPORT
SEE IT HERE FIRST
LATEST NEWS:

Ladies Quadrangular. Auckland, Roskill and Districts, North Harbour an Waikato. Sunday 19th April 9.30am Duncan Rd Hamilton.
Roskill and Districts:
Team 1:
Marilyn Baskiville (Skip)
Daphne Paki
Leanne Hooper
Susan Heineke.
Team 2:
Glenys Fisher (Skip)
Edith Barnett
Phyllis Fox
Betty Cooper
Reserve: Anne Marchant
North Harbour:
Team 1.
Gayleen West (Skip)
Blanche Allport
Marj Andrew
Margaret Taylor
Team 2:
Sharon Peters
Ruth Jensen
Ellie Hoffman
Norma Whitehead
Reserve: Everlyn Smith
Waikato:
Team 1:
Maurren Pruden
Teri Anderson
Joy Archer
CandaceArcher
Team 2:
Linda McCurdy
Lesley Monk
Rochelle Hastie
Amber Nally
Reserve:
Maryann Tanfield.
Please take some time to look at this discussion document. Most centres in the greater Auckland Area are in trouble. Amagamation may be the answer. With existing centres as sub-centres still holding their own events. With Paterson. Junior Singles etc the winners of these could have a play off to decide the greate Auckland representative. Something similarhjappens in Zone 5 for the Paterson. Its time to step back and THINK ABOUT THE SPORT and not so much about but WE HAVE ALWAYS DONE IT THIS WAY. This way may lead to the sport DYING without some change. One centre within greater Auckland has 3 clubs an under 80 members some are dual members. Discussion Document and Affiliation
Federation AGM Minutes and December minutes: